Hair Transplant Islamabad
Are you worried about hair loss? If yes then consult us for Hair transplant in Islamabad, Rawalpindi & Pakistan. We are here to provide you with the best services. Nowadays, hair transplanting is becoming popular especially for men. An alternative option for those who are losing their hair at a very early age or want to look youthful. Hair transplant is an advanced treatment that used to perform for inserting hair on the scalp carefully and skillfully. If you want to consider an effective hair treatment then read about Hair transplant in Islamabad, Rawalpindi & Pakistan. On this page, you will know all about the procedural steps, benefits and results of hair transplanting.
About Hair Transplant
The hair transplant is a cosmetic and surgical procedure that is performed as extraction hair from the donor site of the head and place them on the recipient site. Usually, it is performed by an experienced dermatologist very carefully and under local anaesthesia which is becoming a life-changing experience for a person. This treatment is performed in two surgical methods. These are mentioned below:
●

FUE – The extracting/inserting hair follicles.


●

FUT – The strip method.
Generally, FUE is the most performing and advanced method as compared to FUT. In FUT, it is performed as extracting a strip from the backside of the scalp and inserted it into the treated area. Whereas, FUE is the new technique that is performed by extracting follicle units from the healthy donor site and inserted them into the recipient site.
Reasons for Hair Loss
There could be many reasons for unusual hair fall experienced by both men and women. Some of the common reasons are mentioned below:
●

Genetically issue.


●

Imbalance hormones.


●

Family history.


●

Rough hairstyling or making tight pony.


●

Due to pregnancy.


●

The reaction of any medication.

Actual Patients Before & After Pictures
Why Choose Us?
Professional Doctors
Our clinic hires experienced and Internationally certified doctors

Treatments
We provide complete cosmetic surgery treatment

Best Price Guaranteed
Competitive price than other clinic in Islamabad

Patient Support
Our clinic provides extensive medical support and healthcare services
Our Success
100+
Monthly Surgery
100%
Positive Reviews
120K+
Happy Patients
10+
Nationwide Patients
Awards & Accreditations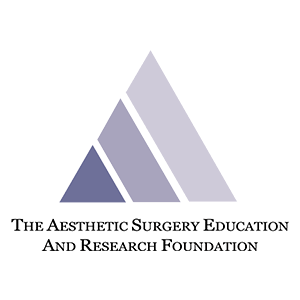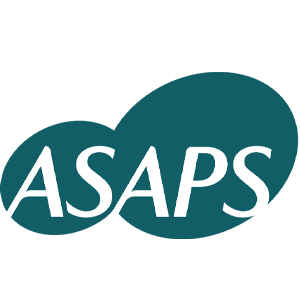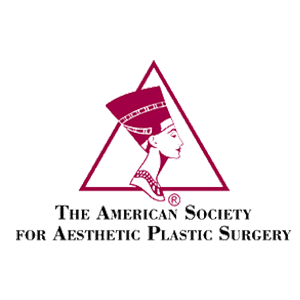 Our Address
Consulting Hours
Monday - Sunday: 9 am to 8 pm